Natyaangan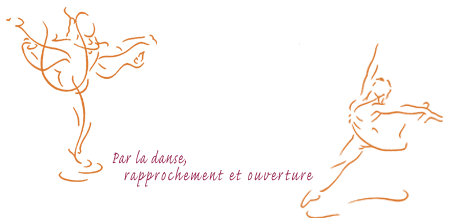 Welcome to Natyaangan, a dance foyer in cyberspace for an online community created with YOU in mind.
Natyaangan is a gathering place for Dance Matters, particularly Bharata Natya, where you can exchange ideas , share your thoughts , build your links, get the latest, raise issues....and ALL this for free. There are NO MEMBERSHIP CHARGES to join the online Natyaangan community.
If Indian Classical Dance matters to you please join us and stay tuned by making the most of this repository of experience and expertise in dance matters. We depend on YOU to enable us to carry on with the next phase. Please make a difference and lend your voice to this initiative by leaving your comments and feedback.
Please note that the present site is being put up as an initial phase for a more comprehensive one later that will be based on feedback from users and browsers. This later version of the Natyaangan site is slated for March 2011 in the hope that by then we will have had enough responses from the users with ideas and suggestions.